---
Upcoming Dates
June 25-29, 2022 – ASHRAE Annual Conference – Toronto, Canada
August 22, 2022 – WV ASHRAE High Performance Building Day (HPBD), Charleston, WV(In-person attendance Only)
---
Please JOIN
WVASHRAE
for our
2022 WV High Performance Building Day (HPBD)
Monday, August 22, 2022
8:00 AM – 4:00 PM EDT

This year the WV High Performance Building Day (HPBD) will be focused on how to comply with the ASHRAE 90.1-2013® Commercial Building Energy Code. This code was adopted by WV Legislators and the Fire Marshall with an effective date of August 1, 2022. This was part of state action to update building codes to newer versions.

ASHRAE Learning Institute Instructor, Mack Wallace, will be teaching the course. As an added bonus, Mr. Wallace will overview the more recent ASHRAE 90.1 codes (2016, 2019 and a preview of the 2022). This course should help you meet the code requirements and advise clients on the impact of selecting one of these codes for a building. Each 90.1 version is more energy efficient than the previous or older versions. Please Note: ASHRAE 90.1 is the only State adopted commercial building energy code enforced in WV.

Our lunch speaker will present "Looking into the Future". Paula Guffey, CMTA, will give an update on WV Owner Adoption of High Performance Design to include EUI impact, economic/cost impact, when and why do onsite renewables (solar) for zero energy, and the impact of utility rate changes on building operations.

Lead Sponsors for our event:

Co-Sponsors:


This HPBD event is for anyone involved with commercial buildings in WV. Design and operating engineers, owners, architects, code officials, contractors, manufacturers, and any others seeking an understanding of the WV Energy Code requirements. The WV HPBD offers professional and personal growth that you are seeking, so do not let it pass you by!

Visit our HPBD Page for more information and Registration.
---
THANK YOU TO OUR DAY OF LEARNING SPONSORS
With your support our Day of Learning and our ASHRAE RP Event was a HUGE Success!

GOLD Sponsor: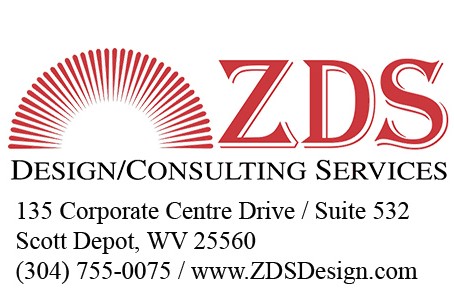 SILVER Sponsor:

BRONZE Sponsors: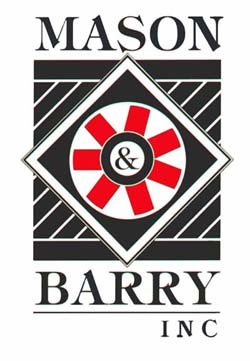 ---
Recent Past Event Presentations
WV EXPO, March 23, 2022 Presentations by Terry Townsend, PE:

---
WV ASHRAE Day Of Learning, April 28, 2022 Presentations by Tom Durkin, PE:
---
Chapter Mission
Provide technical. leadership and education support to the WV Building Owners and Design + Construction + Support Community. Local focus areas: green buildings, energy efficient buildings, Indoor air quality, water management, energy codes, refrigeration, HVAC, energy recovery, zero energy use – primarily in nonresidential buildings. ASHRAE supports the Indoor Built Environment with Standards, Research and Training.
WV ASHRAE is an ASHRAE Premier Chapter:
We invite you to explore our website, attend our meetings and events, further your education and career with ASHRAE products, standards, guidelines and networking support. Our Young Engineers Activities are for ASHRAE members under 35. Our WVU and Marshall Student Branches have almost 100 building science related students. Our student branch members get free ASHRAE student memberships from the chapter.
This web site is maintained by the West Virginia Chapter of ASHRAE. It does not present official positions of the Society nor reflect Society policy. ASHRAE chapters may not act for the Society and the information presented here has not had Society review. To learn more about ASHRAE activities on an international level, contact/visit the ASHRAE home page at www.ashrae.org.
Find an ASHRAE Certified Professional Here.
Find about ASHRAE Learning Institute Here.
Webmaster: Jennings Davis, c192web@ashrae.net
Last Updated: June 25, 2022