Upcoming Dates:
November 20, 2020: Joint meeting with WVSHE
March 24, 2020: WV EXPO
April 22, 2020: WV ASHRAE Day of Learning
---
JOIN
WVASHRAE
and WVSHE
for a Joint Meeting on November 20, 2020
Scheduled from 11:00 am – 1:15 pm EDT
We are hosting two
FREE
Webinars for
Sponsored By: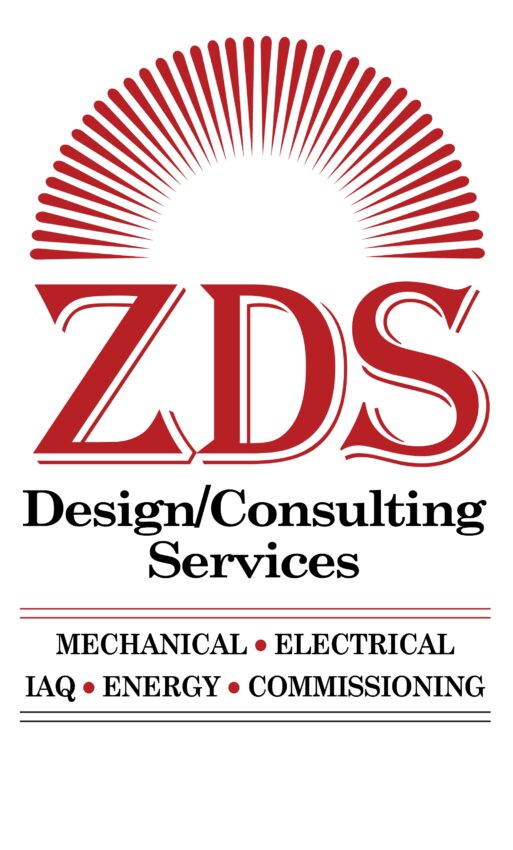 Seminar attendees will earn 1.0 PDH certificate from WV ASHRAE for each seminar attended.
Schedule:
11:00AM-12:05PM
Opening Announcements and Introduction


2020 Managing Your HVAC Systems to Help Mitigate the Spread of SARS-CoV-2 in Buildings

– presented by M. Dennis Knight, P.E., FASHRAE
12:05PM-12:10PM
Break
12:10PM-1:10PM

Minimizing COVID Transmission – Lessons Learned from Healthcare Facilities

– presented by Michael P. Sheerin, P.E. LEED AP
1:10PM-1:15PM
Closing statements and Announcements
Registration Details:

These seminars will be presented through GoTo Webinars. We ask that all attendees pre-register for the event through the following link:
https://attendee.gotowebinar.com/register/5539548898013079563
.
After registering, you will receive a confirmation email containing information about joining the webinar.
Featured Presenters
M. Dennis Knight, P.E., FASHRAE Fellow and Distinguished Lecturer
| | |
| --- | --- |
| | Mr. Knight has 46 years experience in the design, construction, commissioning, operation and maintenance of buildings and their HVAC systems. Dennis is the founder and a principal of Whole Building Systems, LLC, a high performance building consultancy focused primarily on commissioning and existing building HVAC systems, located in Charleston, SC. He holds a bachelor's degree in Physics and has registrations in both Mechanical and Fire Protection Engineering. He is an immediate past Vice President of ASHRAE, and ASHRAE Fellow, and Vice Chair of the ASHRAE Epidemic Task Force. He is the current chair of the ASHRAE Virtual Design & Construction specialty conference steering committee and former chair of the Building Performance Analysis specialty conference steering committee. He has held numerous chapter, regional and society level positions within ASHRAE and authored and co-authored several articles and publications on Building Information Modeling and Integrated Building Design during the past 40 years. |
Michael P. Sheerin, P.E., LEED AP
Mr. Sheerin is the Chief Executive Officer and Chairman at TLC Engineering Solutions, Inc., a national top 20, full service engineering firm headquartered in Orlando, Florida with nearly 400 staff in 15 offices across the USA. TLC provides MEP/Structural/Technology/Fire & Energy/Cx services for architects and owners seeking high performance building design and operation. TLC is the only International Living Futures JUST engineering firm in Florida.

In addition to leading the strategic direction of the firm, Michael is actively involved in the codes and standards development process that impact the healthcare industry. He presently serves as Chair of ASHRAE Standard 170, Ventilation for Health Care Facilities and past Chair of ASHRAE Standard 189.3, Design, Construction & Operation of Sustainable High-Performance Health Care Facilities.
Presentation Descriptions:
Session 1: 2020 Managing Your HVAC Systems to Help Mitigate the Spread of SARS-CoV-2 in Buildings
The session will discuss the practical information in the Building Readiness Guide on the ASHRAE website to help understand how to analyze and create a Building Readiness Plan to assist in the re-occupancy of existing buildings. The course discusses how your HVAC system might be designed to respond to an infectious virus, like SARS-CoV-2 that creates the COVID-19 disease, in addition to alterations to incorporate mitigation strategies. This goes into steps prior to occupancy as well as looking at how you can future proof your buildings.
Session 2: Minimizing COVID Transmission – Lessons Learned from Healthcare Facilities
Mr. Sheerin will present guidance for Healthcare Facilities and the continually adjusting response to COVID-19 patients. The presentation material is based on input from ASHE, ASHRAE Technical Committee for Healthcare and ASHRAE/ASHE Standard 170 Committee.
Webinar Sponsorship:
Sponsorships of this webinar are available and will be applied to our 2020 – 2021 RP Fundraising Campaign. We have established the minimum Sponsorship Level for this event to be a donation of $200 to RP. Your tax-deductible Sponsorship of our endeavors is greatly appreciated. To make your donation for sponsorship, please visit the online RP donation form at https://xp20.ashrae.org/secure/researchpromotion/rp.html, be sure to enter West Virginia under the Chapter field. Please contact our RP Chair, James Lowry at c192rp@ashrae.net or Jennings Davis at c192@ashrae.net after you have made your donation to let us know you have submitted it or if you have any questions or comments on how to become a Sponsor.
---
Chapter Mission
Provide technical. leadership and education support to the WV Building Owners and Design + Construction + Support Community. Local focus areas: green buildings, energy efficient buildings, Indoor air quality, water management, energy codes, refrigeration, HVAC, energy recovery, zero energy use – primarily in nonresidential buildings. ASHRAE supports the Indoor Built Environment with Standards, Research and Training.
WV ASHRAE is a Premier Chapter:
WV ASHRAE is a Premier Chapter of ASHRAE, an International Society. Last checked there are 8 Premier Chapters out of 155 chapters in the world. We invite you to explore our website, attend our meetings and events, further your education and career with ASHRAE products, standards, guidelines and networking support. Our Young Engineers Activities are for ASHRAE members under 35 and our Student Branches at WVU and Marshall are for building science related students at those schools.
This web site is maintained by the West Virginia Chapter of ASHRAE. It does not present official positions of the Society nor reflect Society policy. ASHRAE chapters may not act for the Society and the information presented here has not had Society review. To learn more about ASHRAE activities on an international level, contact/visit the ASHRAE home page at www.ashrae.org.
Find an ASHRAE Certified Professional Here.
Find about ASHRAE Learning Institute Here.
Webmaster: Jennings Davis, c192web@ashrae.net
Last Updated: November 11, 2020