Upcoming Dates:
September 2020: WV High Performance Building Day (HPBD)

---
Many thanks to our April 29 DOL Webinar Sponsors:
GOLD Sponsors: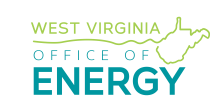 BRONZE Sponsors: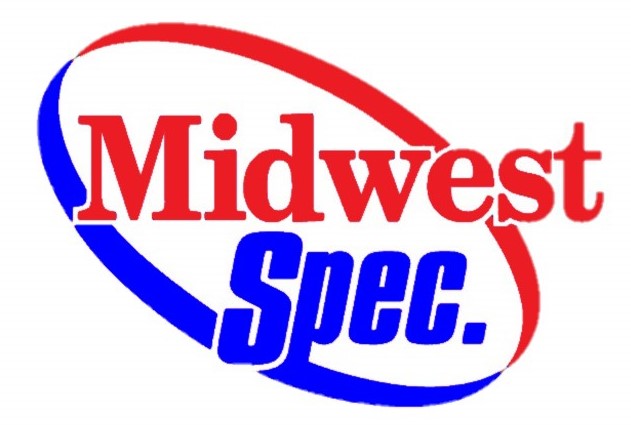 Individual RP Donations:
If you would personally like to make a donation to help us reach our RP Goal and support all the great research and programs that ASHRAE puts 100% of your donation towards, we welcome all contributions!
To make a donation, please visit the ASHRAE Donations page at the following address, and be sure to indicate the West Virginia Chapter in the form so that it is credited to our Chapter:
https://xp20.ashrae.org/secure/researchpromotion/rp.html
To see our current fund raising status and our current donors, please visit our 2020 RP Campaign page.
---
WV ASHRAE Elects NEW Leaders for 2020-2021
Congratulation to our newly elected leaders
Officers
President: Scott Cowley – Mason & Barry
President Elect: Branden Newcome – Stephany Associates
Vice President: David Cotton – Allegheny Design
Treasurer: Shane Hall – Midwest Spec
Secretary: Fernanda Delduque – Thrasher Group
BOG Members
Todd A. Zachwieja, P.E. – ZDS Design/Consulting Services
James Lowry, P.E. – ZMM Architects & Engineers
Ray Wohlfarth – Fire & Ice Heating & Cooling
Jennings L. Davis II, P.E. – MBP
Samuel T. Butzer, P.E. – ZMM Architects & Engineers
Shane Hall – Midwest Spec
Chase Thomas, P.E. – ZDS Design/Consulting Services
Chapter Mission
Provide technical. leadership and education support to the WV Building Owners and Design + Construction + Support Community. Local focus areas: green buildings, energy efficient buildings, Indoor air quality, water management, energy codes, refrigeration, HVAC, energy recovery, zero energy use – primarily in nonresidential buildings. ASHRAE supports the Indoor Built Environment with Standards, Research and Training.
WV ASHRAE is a Premier Chapter:
WV ASHRAE is a Premier Chapter of ASHRAE, an International Society. Last checked there are 8 Premier Chapters out of 155 chapters in the world. We invite you to explore our website, attend our meetings and events, further your education and career with ASHRAE products, standards, guidelines and networking support. Our Young Engineers Activities are for ASHRAE members under 35 and our Student Branches at WVU and Marshall are for building science related students at those schools.
This web site is maintained by the West Virginia Chapter of ASHRAE. It does not present official positions of the Society nor reflect Society policy. ASHRAE chapters may not act for the Society and the information presented here has not had Society review. To learn more about ASHRAE activities on an international level, contact/visit the ASHRAE home page at www.ashrae.org.
Find an ASHRAE Certified Professional Here.
Find about ASHRAE Learning Institute Here.
Webmaster: Jennings Davis, c192web@ashrae.net
Last Updated: May 6, 2020