Upcoming Dates:
September 16, 2020: WV High Performance Building Day (HPBD)
November 20, 2020: Joint meeting with WVSHE
March 24, 2020: WV EXPO
April XX (TBD), 2020: WV ASHRAE Day of Learning
---
Join us for a webinar focused on WV High-Performance Buildings. One webinar – 12 sessions. You can watch them all or just the ones of interest. This Day is hosted by the WV ASHRAE Chapter and sponsored by the following: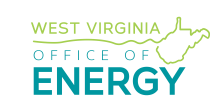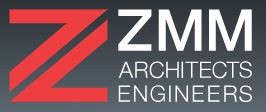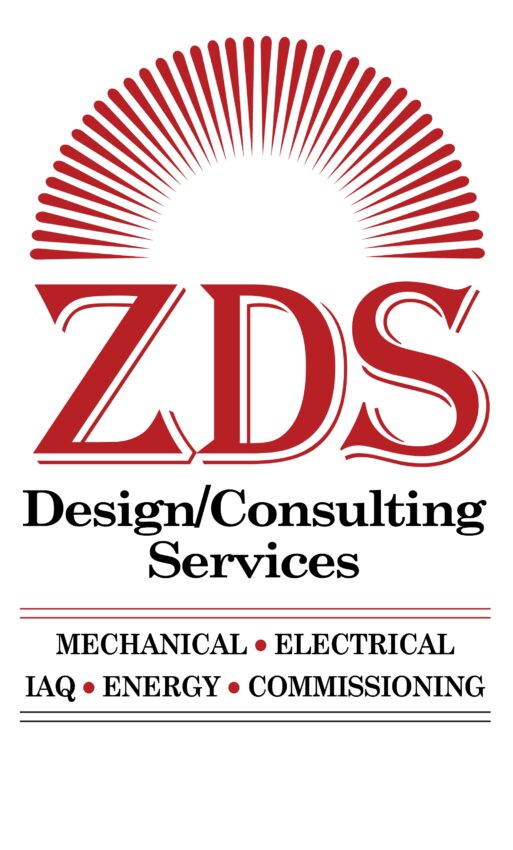 The 2020 HPBD starts at 8 AM (EST) on Sept 16. Use the link below to sign up for this free event or go to www.wvashrae.org. You can watch the whole program or just the sessions you want to see. The choice is yours. WV ASHRAE PDH attendance certificates will be awarded for the technical sessions.

Program Sessions
8-9 am
Session 1: ASHRAE 2020 Update – Mick Schwedler, P.E., ASHRAE Society President-Elect
Fast-paced presentation addresses challenges, prospects, and provisions to increase building and community resilience, and improve indoor environmental quality to provide safe and healthy built environments.

Session 2: WV State Energy Office Update – Karen Lasure, State Energy Efficiency Specialist
Update on WV Energy Efficiency Programs, participating companies working with WV Energy Office, current and new projects, and Initiatives in education, bench marking, more

9-10 am
Session 3: Reasons owners have HP Buildings – Art Hallstrom, P.E. FASHRAE
The top 5 – Safe and Comfortable, Economic, Reduced Maintenance, Resilience, Reduced Emissions

Sessions 4: WV PK-12 Public School Bench Marking Program – Art Hallstrom, P.E., Project Technical Lead
Program description, school districts participating, results to date, comparisons to national averages, bench marking reports to districts.

10-11:10 am Case Histories
Session 5 – Petersburg Elementary – Salvador Loc, CMTA, Inc. Zero Energy Retrofit
Session 6 – Highlawn Elementary – Phoebe Randolph, Edward Tower Architects. New Low EUI School
Session 7 – Kathleen Grim Elementary School – Jeremy Shannon, NYC School Construction Authority. Zero Energy School.

11:15 am – Noon Case Histories
Session 8 – Global Capital for World Peace Dorm – Ken Means, P.E., WVU. Low EUI, Super Quiet Residence Hall.
Session 9 – Robinson Grand Performing Art Center – WKY Associates, ZDS Design and Consulting Services. Historical Retrofit for great acoustics, low EUI.

1 PM – 2:30 PM
Session 10 Case History – Bristol Community College Dental Building – Jacob Knowles, BR+A Consulting Engineers. Low EUI Conversion from a standard design.
Session 11 – Understanding the Generation and Distribution Electrical Grid – Impact of Renewables. How the AEP electric grid works. John Mark Neal, AEP
To Register for Free, please use the button below and follow the instructions.
---
WV ASHRAE Elects NEW Leaders for 2020-2021
Congratulation to our newly elected leaders
Officers
President: Jennings Davis, II – MBP
President Elect: Branden Newcome
Vice President: David Cotton – Allegheny Design
Treasurer: Shane Hall – Midwest Spec
Secretary: Fernanda Delduque – Thrasher Group
BOG Members
Todd A. Zachwieja, P.E. – ZDS Design/Consulting Services
James Lowry, P.E. – ZMM Architects & Engineers
Ray Wohlfarth – Fire & Ice Heating & Cooling
Jennings L. Davis II, P.E. – MBP
Samuel T. Butzer, P.E. – ZMM Architects & Engineers
Shane Hall – Midwest Spec
Chase Thomas, P.E. – ZDS Design/Consulting Services
Chapter Mission
Provide technical. leadership and education support to the WV Building Owners and Design + Construction + Support Community. Local focus areas: green buildings, energy efficient buildings, Indoor air quality, water management, energy codes, refrigeration, HVAC, energy recovery, zero energy use – primarily in nonresidential buildings. ASHRAE supports the Indoor Built Environment with Standards, Research and Training.
WV ASHRAE is a Premier Chapter:
WV ASHRAE is a Premier Chapter of ASHRAE, an International Society. Last checked there are 8 Premier Chapters out of 155 chapters in the world. We invite you to explore our website, attend our meetings and events, further your education and career with ASHRAE products, standards, guidelines and networking support. Our Young Engineers Activities are for ASHRAE members under 35 and our Student Branches at WVU and Marshall are for building science related students at those schools.
This web site is maintained by the West Virginia Chapter of ASHRAE. It does not present official positions of the Society nor reflect Society policy. ASHRAE chapters may not act for the Society and the information presented here has not had Society review. To learn more about ASHRAE activities on an international level, contact/visit the ASHRAE home page at www.ashrae.org.
Find an ASHRAE Certified Professional Here.
Find about ASHRAE Learning Institute Here.
Webmaster: Jennings Davis, c192web@ashrae.net
Last Updated: Sept 9, 2020